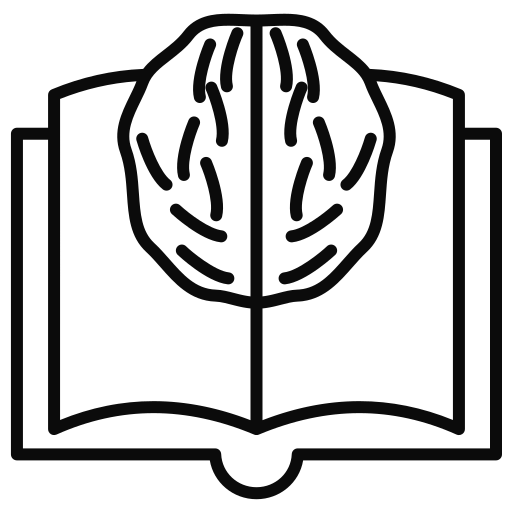 How to let go of stress and struggle and become mentally strong
Over the last two years, there's been no shortage of things to weigh heavy on our hearts and in our minds. We've been dealing with increased costs of living, the war in Ukraine, the threat of the next climate-related disaster and a pandemic to boot. 
Personally, you may be dealing with plenty of your own personal challenges on top of all the other things that are making headlines right now.
Maybe you're already struggling with relationship issues, a problem with your kids, work stress, financial difficulties, an illness, a big setback or a loss. Or maybe your struggle is an internal one – a battle with low self esteem, anxiety or negative thinking.
If you feel like you're struggling with your mental wellbeing, it's no wonder. There's a lot going on in the world right now. If you're tired of feeling exhausted and beaten down by all the things going on in your life and in the world, and you want to feel more resilient, empowered and in control again, I invite you to come and join me at the free mental strength masterclass and let's see how I can help you to reclaim more inner peace and strength.
Mental strength gives you the power to:
Let go of negative thinking:

When you learn to identify and let go of unhelpful patterns of thinking that lead to anxiety, low self-worth, helplessness, overwhelm, or negativity, you can find relief, enjoy life more and unleash your energy and potential.

Remain resilient in the face of big challenges:

Having the tools and resources to navigate the hard stuff with wisdom and skill, you'll carry a core of inner strength and confidence, knowing you can handle anything that comes your way.

Handle stress effectively: When you can regulate your nervous system and master your mindset, you break the cycles of being caught in stress and anxiety and reclaim your mental clarity and act more effectively.
Bounce back from difficult times:

When going through hard times like big setbacks, losses, heartaches, and disappointments, you'll have the resources to move through it in a healthy way and bounce back stronger.

Respond instead of reacting:

When you're mentally strong, you

respond

instead of reacting to difficulties and therefore live with more intention, purpose, integrity and wisdom.

Elevate your mood:

You'll have the skills to shift unhelpful states of mind into strengths like grit, determination, courage, kindness, wisdom and passion. Elevating your mood, opening your mind to possibility and inspiring those around you.

Unlock your potential: I

nstead of being held back by limiting beliefs, unhelpful habits or negative thoughts you will be

poised to achieve extraordinary things.
WHAT YOU WILL GET FROM THIS MASTERCLASS
After a decade of teaching thousands of people mindfulness and mental strength skills I've distilled and synthesised the best of what I have learned into 'mindfulness-based mental strength training'.  A four-step framework to help you stay mentally strong during good times and bad. 
In the masterclass I will walk you through the framework and show you how to use the four steps to become mentally stronger, no matter where you are starting from.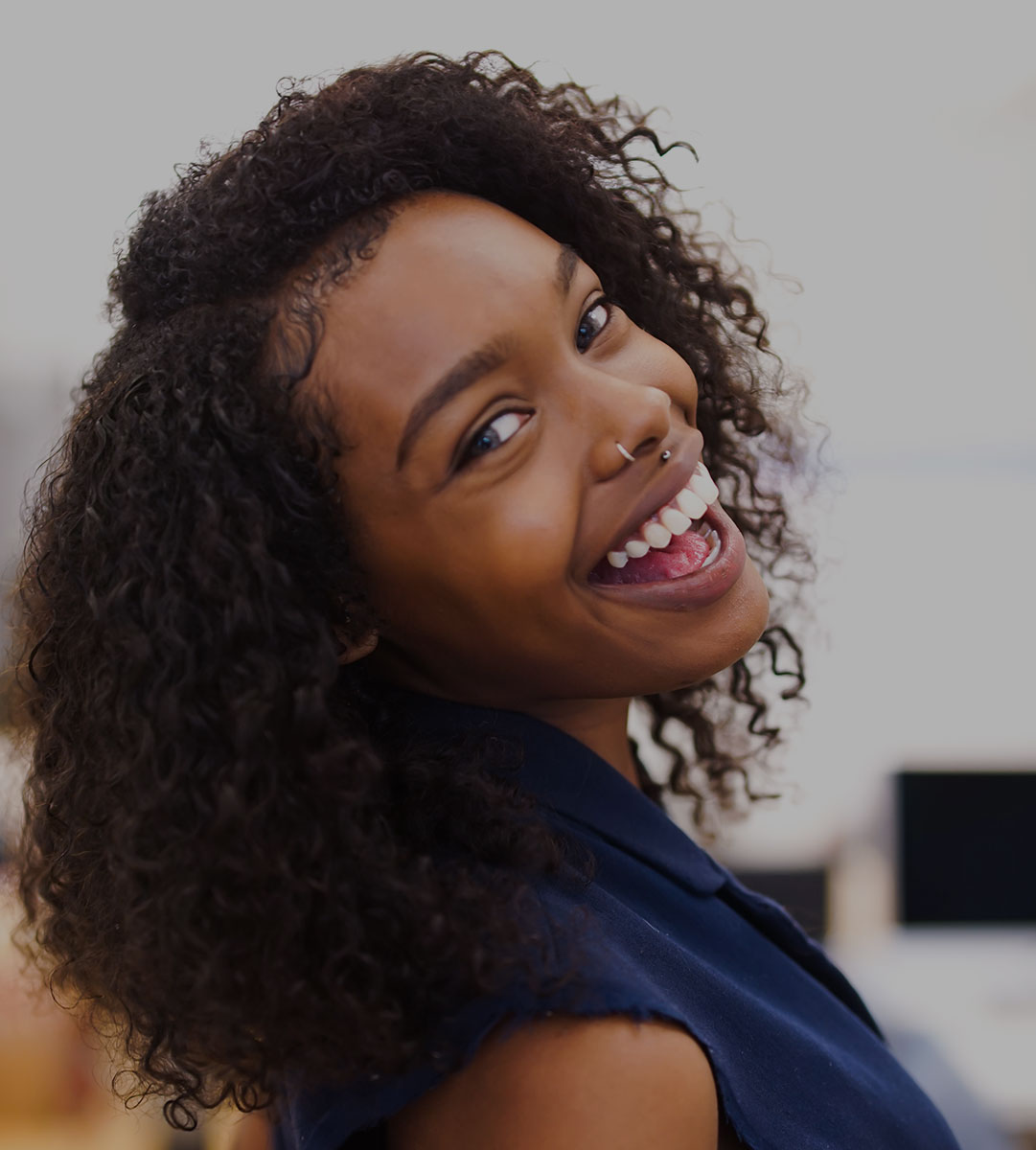 THE R.I.S.E FRAMEWORK: A 4-STEP METHOD FOR MENTAL STRENGTH
R: RECOGNIZE (AND REGULATE)
The first step to mental strength is to learn how to recognize the unhelpful thoughts, actions, and reactions that keep you stuck in stress, suffering, and struggle and learn how to let them go.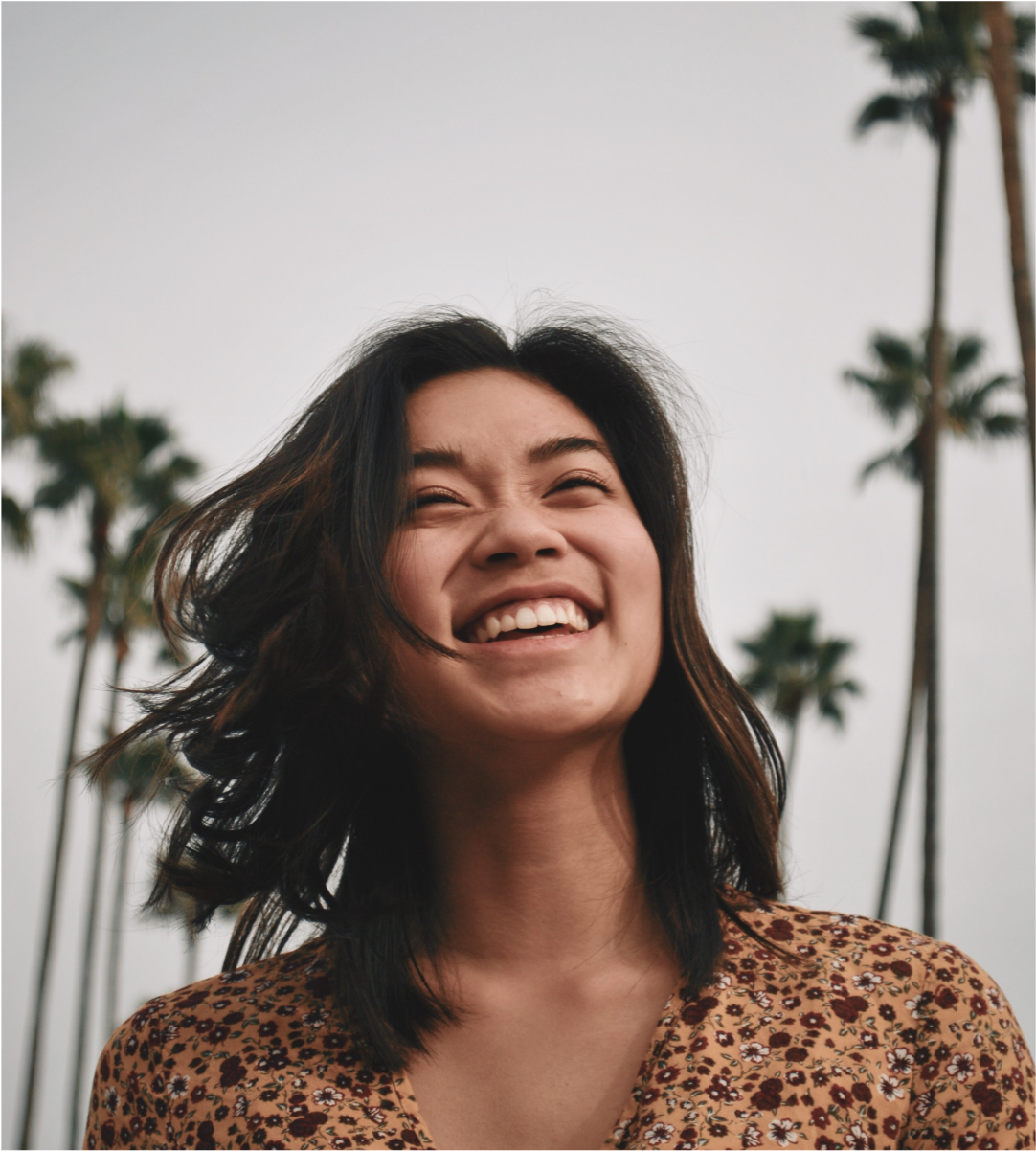 R.I.S.E FRAMEWORK
I: INHABIT THE PRESENT MOMENT
Use mindful awareness to regulate your emotions in healthy ways, become non-reactive, unwind stress and anchor yourself to a sense of inner calm, clarity, and wisdom.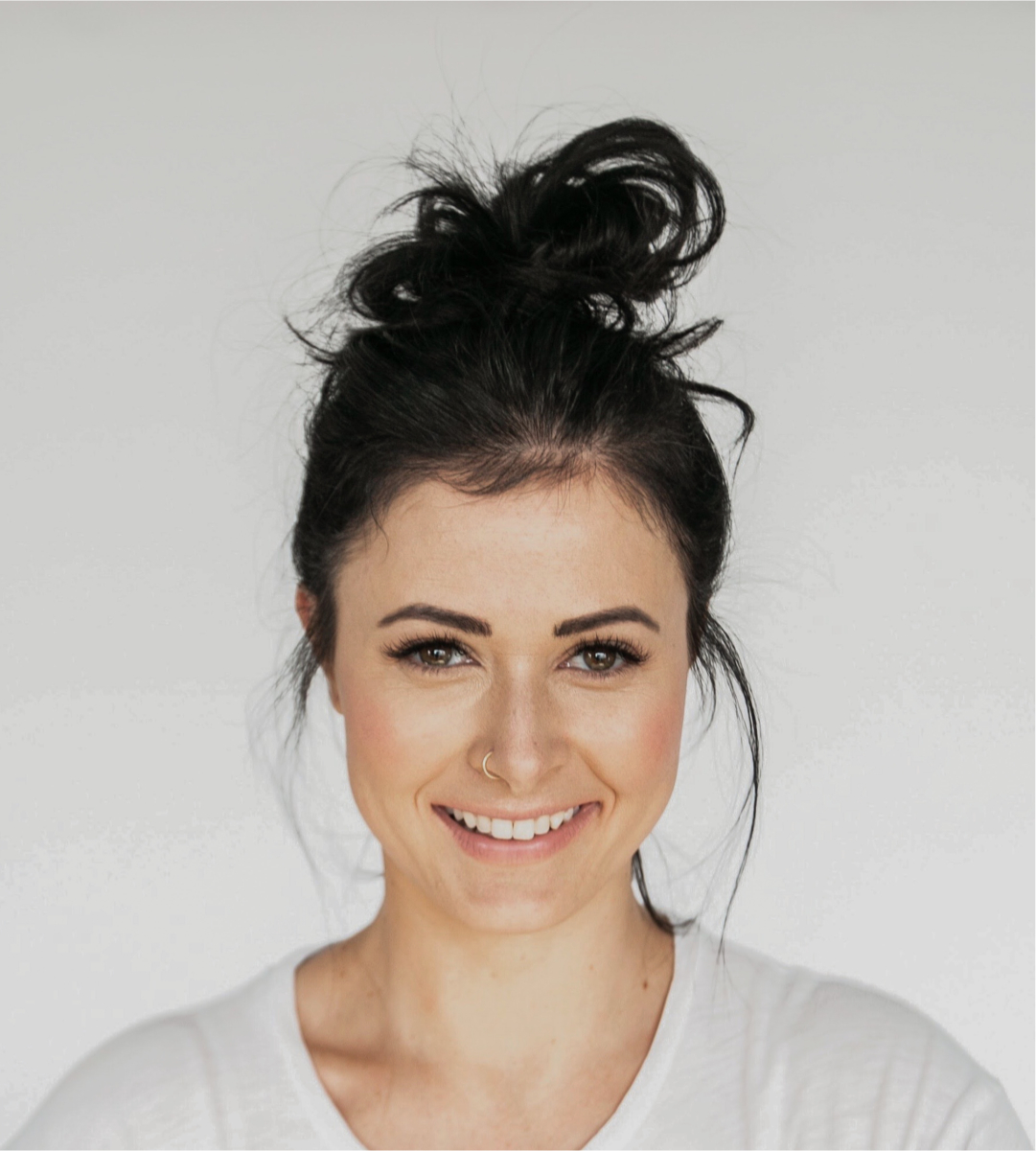 R.I.S.E FRAMEWORK
S: STAY CONNECTED TO VALUES AND STRENGTHS
In this step, you learn powerful, effective, evidence-based tools to connect to your values and grow inner strengths like resilience, grit, compassion, love, and courage. With practice these passing states become permanent traits.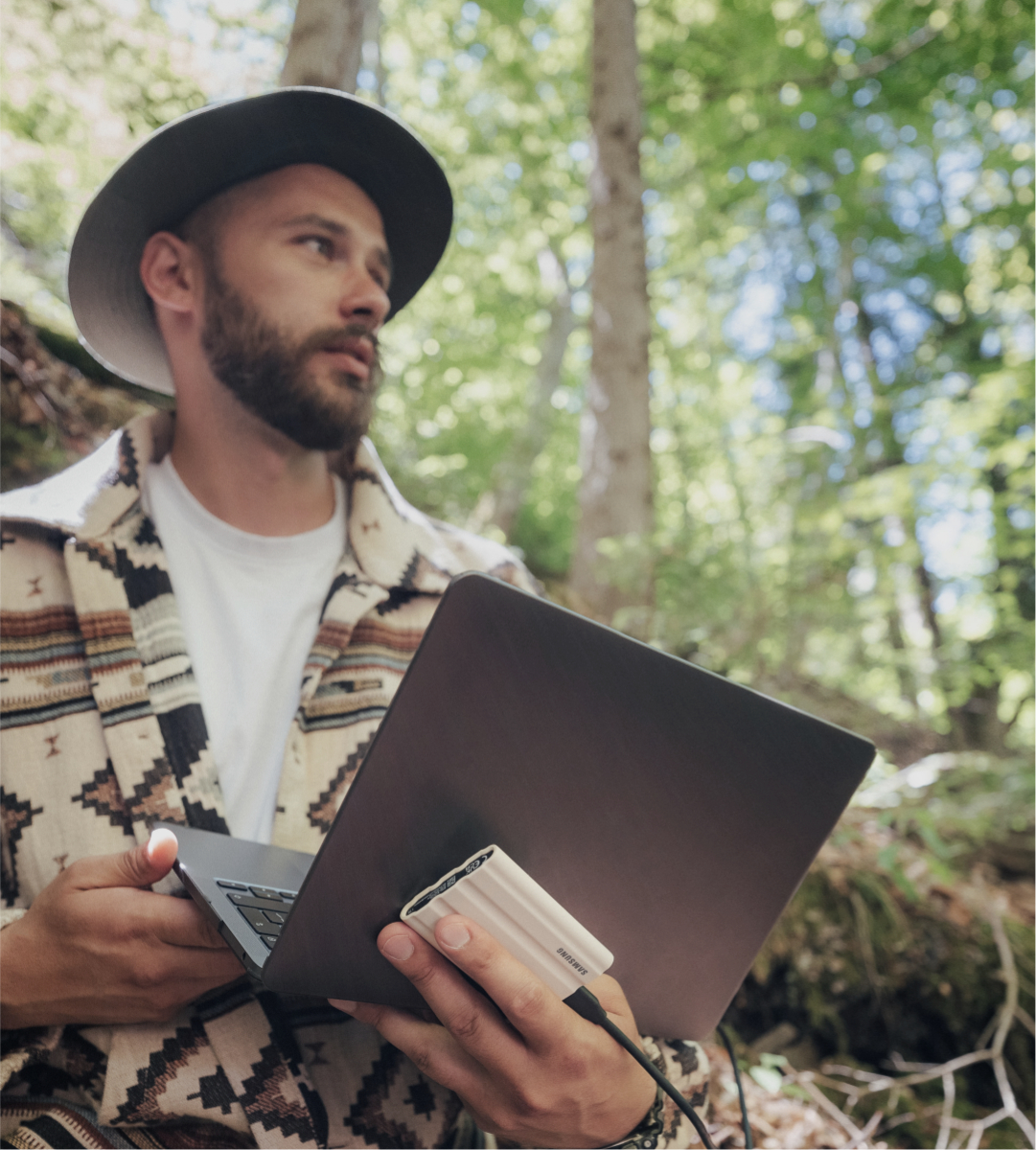 R.I.S.E FRAMEWORK
E: ENGAGE IN ACTION GUIDED BY YOUR VALUES
Research shows that taking action and focusing on what you can control shifts the human mind from a state of helplessness, anxiety, or overwhelm to one of hopefulness, resilience, and empowerment. You gain the mental strength to take the actions to create the life you want, shifting states of stress and anxiety into agency, passion, and empowerment.
THE MASTERCLASS IS IDEAL FOR YOU IF…
You're going through a period of high stress or anxiety and you're not coping as well as you would like to. You want to be your best self but you're becoming overwhelmed, reactive and burnt out.
You're going through a big challenge, loss or change right now and want some support. You want proven tools to stay strong and bounce back through a challenging time.
You want to optimise your mental health. You already understand the value of being mentally strong. You are not struggling right now but you want to grow your resilience, mental wellbeing, be able to perform at your peak and create positive change in your life.
You want to break free of negative thinking. You know that unhelpful mental emotional patterns are holding you back and you want the tools to find inner peace and strength and live a happier, more meaningful life.
You want to find greater inner peace. The journey to mental strength is a journey to greater and deeper levels of inner peace. It's a journey of awakening.
WHAT YOU WILL LEARN / HOW IT WORKS
This 90 minute masterclass will give you...

A detailed introduction to the four foundations of mental strength training. You will leave with the initial tools you need to get started, and practising.

A practical way to massively reduce stress and anxiety.

A framework to help you stay more resilient in times of challenge.

How to differentiate between when you are in a state of struggle rather than a state of strength.
MEET MELLI
Hi, I'm Melli O'Brien – mindfulness and mental strength coach, co-founder of Mindfulness.com and the creator of Mindfulness-Based Mental Strength Training (MB-MST).
My passion for teaching mental strength stems from first-hand experience overcoming depression and an eating disorder in my teens. After learning meditation at the age of 17, I had a series of breakthroughs that radically changed the state of my mind and ultimately my entire life. This led to the big vision I hold close to my heart today – to unlock the best in human potential so we can work together to solve the world's most meaningful problems.
READ MORE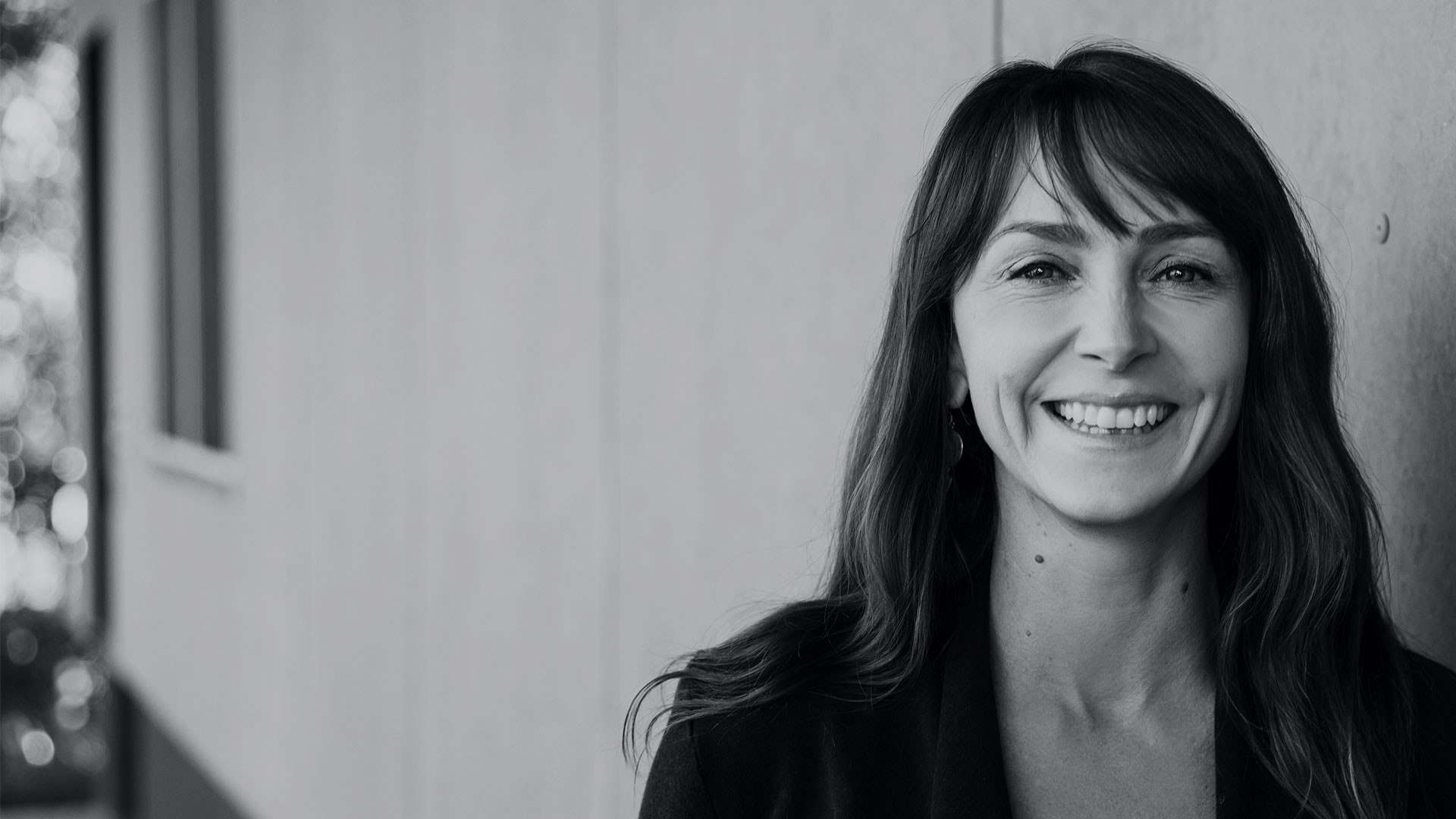 Watch the 90 minute mental strength Masterclass replay now
INTRODUCING
HEADSTRONG
Pre-Launch Sale for Headstrong ends on 12th October 2022 - Buy now and save over $300!
TELL ME MORE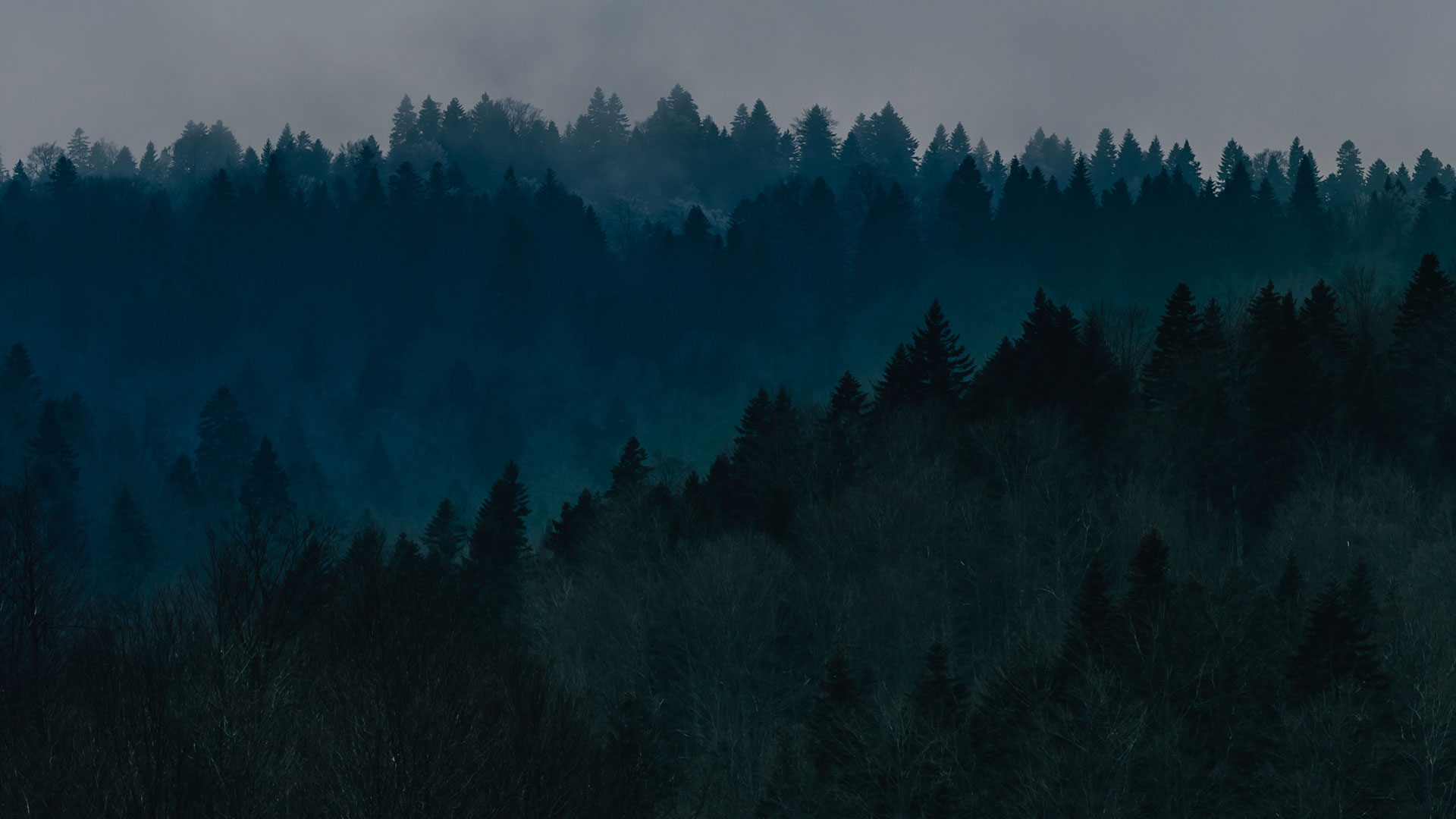 WHAT PEOPLE ARE SAYING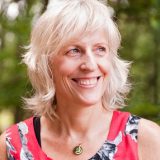 "Melli is a leading authority on the topic of mental strength. Her methods have been forged in the heat of life experience along with decades of contemplative practice. I highly recommend her, both as a person and as a leader and innovator."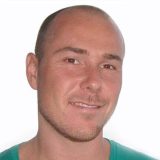 "Melli is the world's leading expert in the field of mental strength. Her groundbreaking work is changing lives and has the power to change how we think about mental health."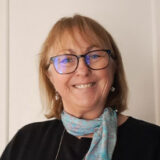 The tools given by Melli in her incredible mental strength training course is one investment in myself that I've made. The benefits keep expanding into more areas of my life than I realised. I am able to address that negative talk I so often engaged with, through the simple exercises offered in the course that are so powerful. I have gained a new relationship with my mind that I can now work with so much more easily.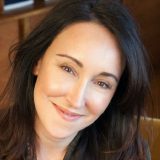 "Being mentally strong is not just a luxury but a necessity in these times we are living in. For me to be able to make a difference, make my business and my life everything that I want it to be, stay resilient in the face of the many setbacks I face as a purpose led entrepreneur, I need to keep my mind resilient, positive and purposeful. Melli's mental strength coaching gives me the support to do that."