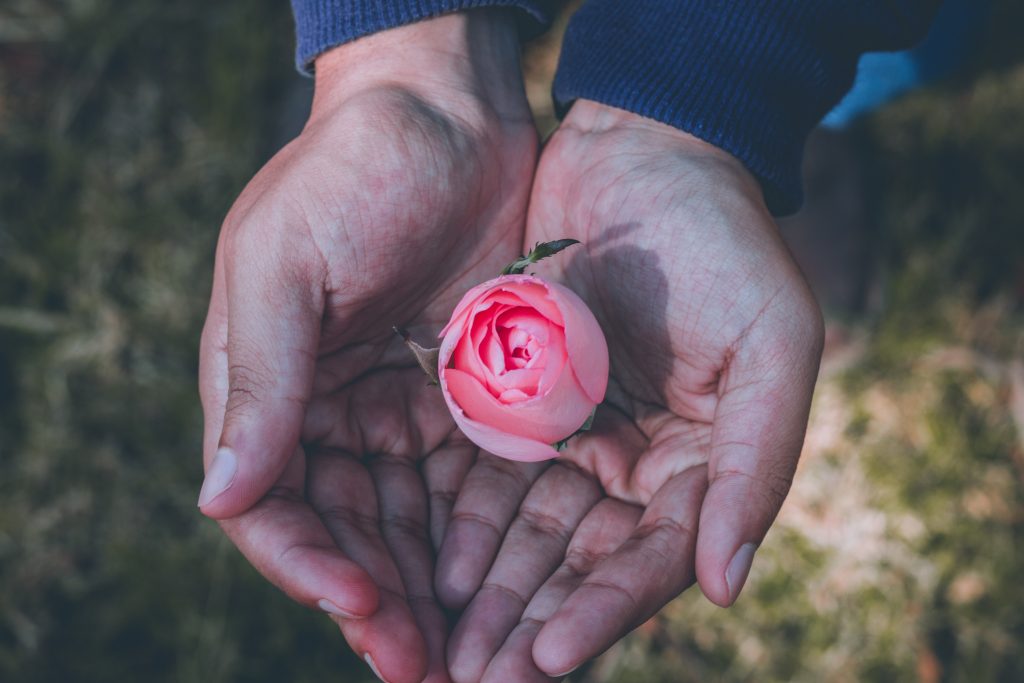 Hi Friends,
In the midst of our busy lives, it's important to take time to step back and reflect. This is how we learn, grow and stay in touch with what truly matters. But it can be difficult to find time to pause and many don't know what to focus on in that reflective time.
For that reason I have created this ten-minute mindfulness audio for you. It will help you cultivate greater self-awareness, kindness and give you a space to integrate the events of your day.
It's best done in the evening before bed (it will also help you get a better night's sleep!) and you might even like to have a journal and pen with you so you can write some reflections in there after the practice.
I encourage you to try it out for one week each day to see what effect it has on your life.
This is one of many meditations I have recorded for the Meditation Studio app (my favourite meditation app) – you can find more of their high quality meditations available here.
I'd love to hear how this meditation goes for you, so share your thoughts and experiences in the comments section below : )
Warmly,
Melli
Thank You For Listening
I really appreciate you choosing to listen or read about mental strength with me. If you found benefit from today's episode/post and you think others might benefit from hearing about it, go ahead and share it using the social media buttons below.
I would also be super grateful if you would consider taking a minute or two to leave an honest review and rating for the show on Apple Podcasts. They're extremely helpful when it comes to reaching our audience and I read each and every one personally!
Finally, remember to subscribe to the podcast on Apple Podcasts to make sure that you never miss an episode.